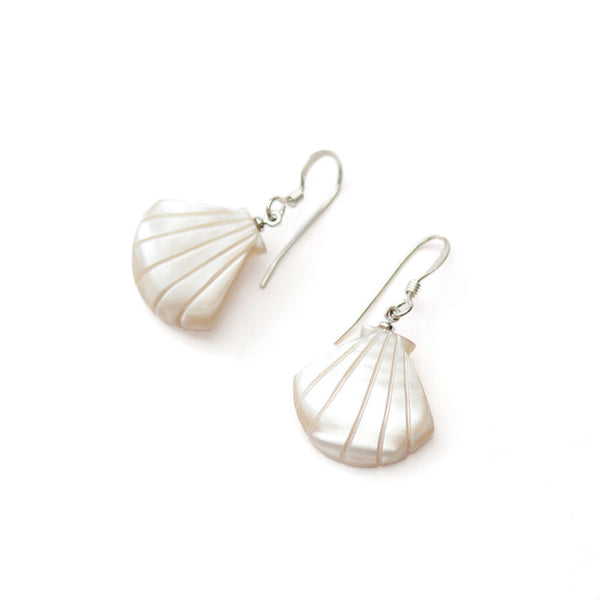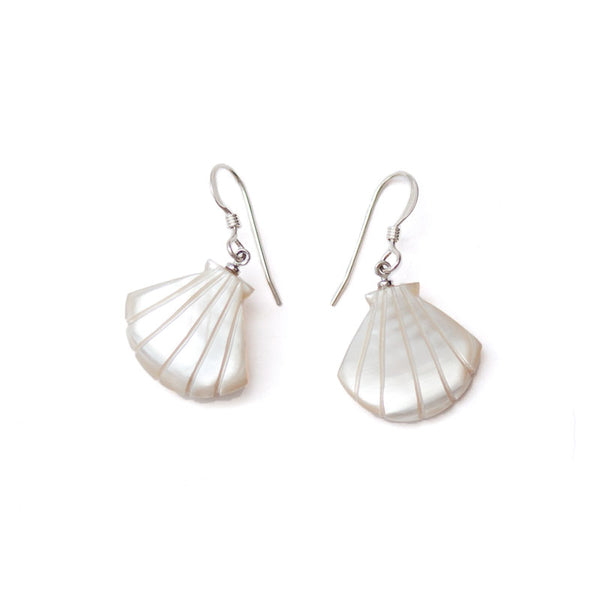 This is a shell-type shell-shaped pierced shell.
The beautiful shell of a white line shining like jewelry, and a beautiful shellfish, is a beautiful white shell.It has been used since ancient times as a material for expensive shell buttons.
The ocean-like shellfish is a handcrafts made by craftsmen in Okinawa Prefecture, Okinawa Prefecture.
[Note when purchasing a purchase order]
The individual shellfish products have different color patterns, and the products that are delivered may be different from the colors and patterns of the images.Please accept.
| | |
| --- | --- |
| Size: | Top 10mm depth: 10 mm long |
| Materials: | Kai Takase |
About Shipping Fees
Shipping Information
[Domestic Shipping Fees]
Standard nationwide flat rate: 520 yen.
Shipping fee will be shouldered by Kaisou for purchases exceeding 5,500 yen (including tax).
Bank transfer fees = customer's responsibility.
Cash on delivery fee = 265 yen (flat rate). Customer's responsibility.
[International Shipping Fees]
Asia: 1,500 yen
North and Central America: 3,900 yen
South America: 3,600 yen
Oceania: 3,200 yen
Europe: 3,200 yen
Africa: 3,600 yen
※Please note that international deliveries are currently experiencing delays due to the impact of the coronavirus. Depending on the region, it may take up to 2 months for delivery. We appreciate your understanding.
[Delivery Time]
For items in stock, we usually ship within 5 business days. Additionally, we aim to deliver your order in as soon as 3 days (excluding Sundays and holidays).
In case of out-of-stock items, we will ship after restocking, and we will inform you in advance via email.
Please note that there may be instances when we cannot deliver on the specified delivery date due to incomplete order information, large orders, transportation issues, natural disasters, or your absence, so please kindly understand in advance.