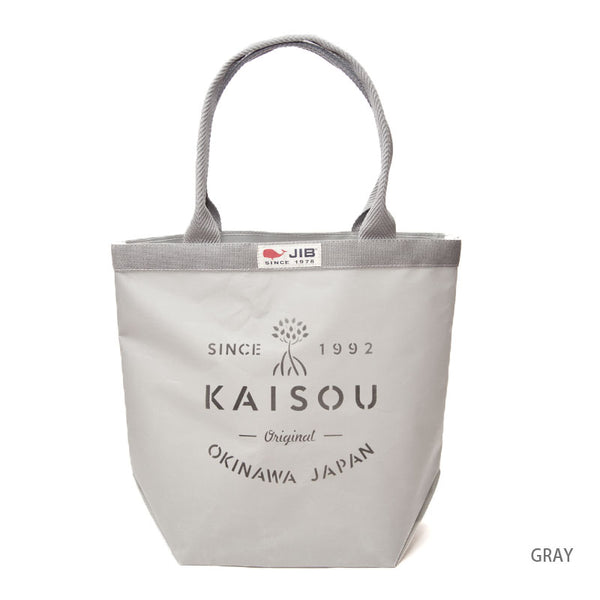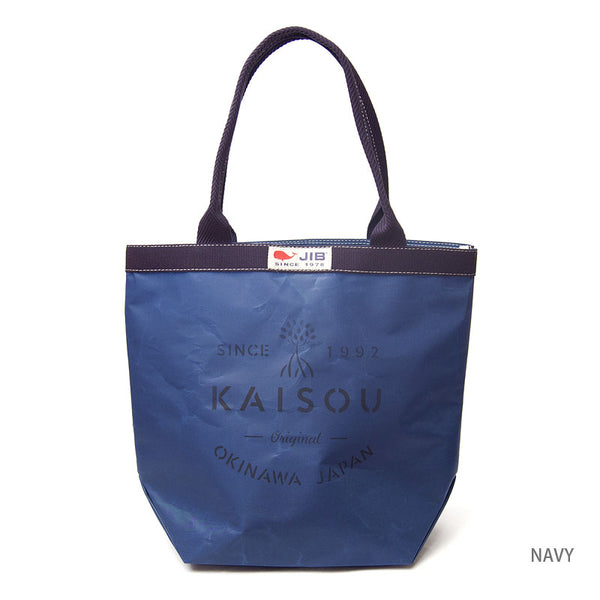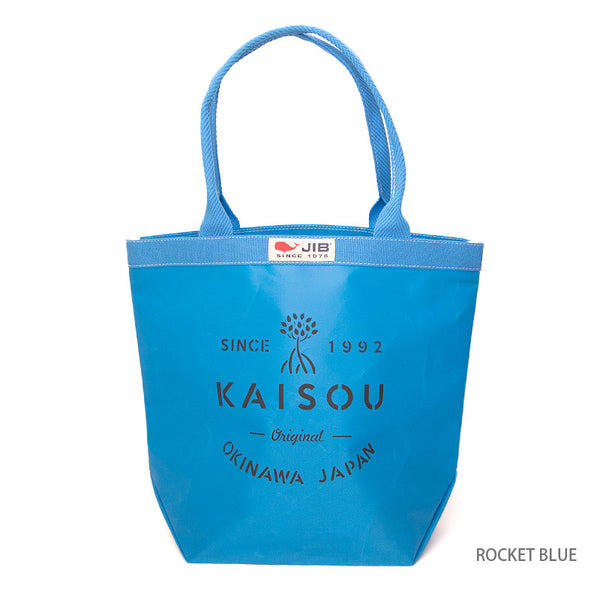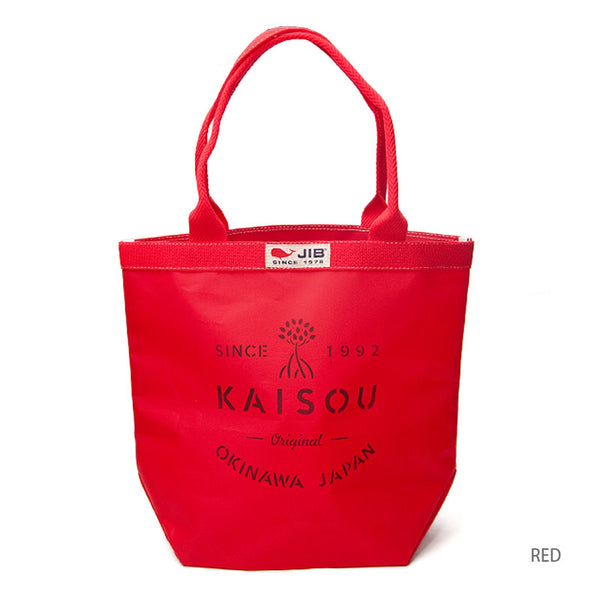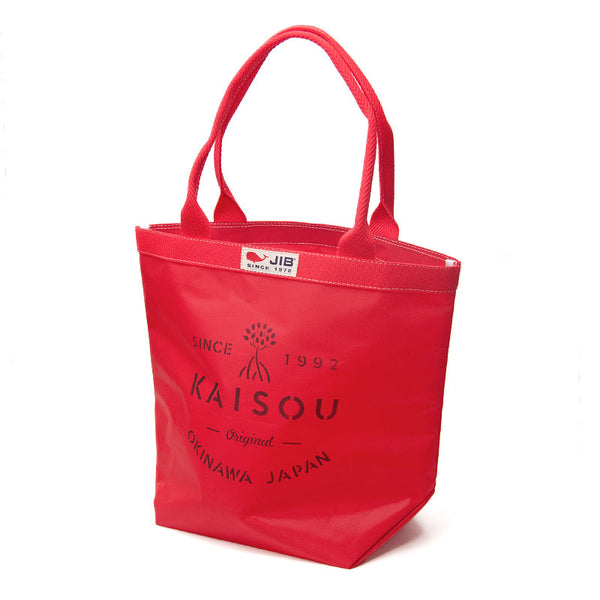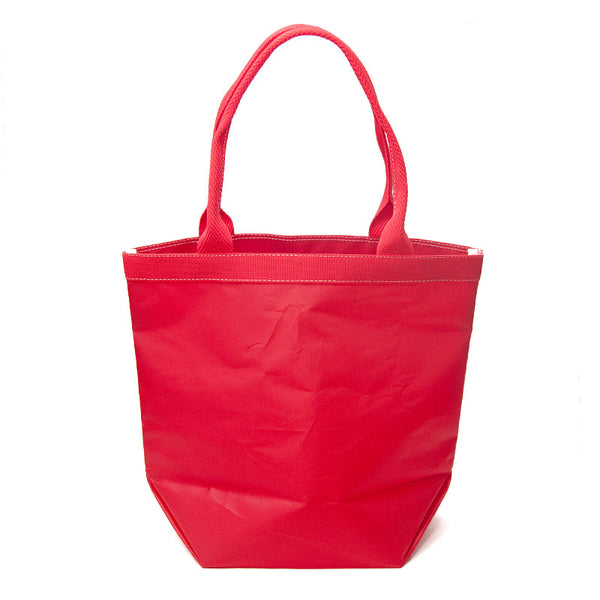 Yacht's "SalCross" is lighter and stout!
Even though it is tough to use it, it is safe to use.
and it's a very simple, usable bag that can be used without getting tired.
It is characterized by the soft and smooth texture of the shackasakas.
It can be used for various purposes such as shopping and outdoor.

A collaboration item of JIB and meditation that is famous for yacht-sail-cross-bag.
I put kaisou stainwell on a lightweight, tough "seyrcross" bag.


| | |
| --- | --- |
| Size: | Tate: approximately 42cm x Yoko, approximately 35 cm x Machi Approx. 18cm  |
| Materials: | Yotseil dough |
* Currently no black-stock inventory
About Shipping Fees
Shipping Information
[Domestic Shipping Fees]
Standard nationwide flat rate: 520 yen.
Shipping fee will be shouldered by Kaisou for purchases exceeding 5,500 yen (including tax).
Bank transfer fees = customer's responsibility.
Cash on delivery fee = 265 yen (flat rate). Customer's responsibility.
[International Shipping Fees]
Asia: 1,500 yen
North and Central America: 3,900 yen
South America: 3,600 yen
Oceania: 3,200 yen
Europe: 3,200 yen
Africa: 3,600 yen
※Please note that international deliveries are currently experiencing delays due to the impact of the coronavirus. Depending on the region, it may take up to 2 months for delivery. We appreciate your understanding.
[Delivery Time]
For items in stock, we usually ship within 5 business days. Additionally, we aim to deliver your order in as soon as 3 days (excluding Sundays and holidays).
In case of out-of-stock items, we will ship after restocking, and we will inform you in advance via email.
Please note that there may be instances when we cannot deliver on the specified delivery date due to incomplete order information, large orders, transportation issues, natural disasters, or your absence, so please kindly understand in advance.
やっぱりいい!
前からjibさんのトートを使ってます。今回は買い替え用に海想さんコラボトートを買ってみました。デザインがおしゃれで気に入っています。丈夫で軽量なのも魅力ですね。すぐに届きました。ありがとうございます。
自分用にと買ったのですが、主人がすっかり気に入ってしまい、今や主人のバッグになってしまいました。大きさが手頃なのは勿論ですが、丈夫で水に強いのが気に入っています。使い始めはゴワゴワして、音も多少気になりましたが、使い倒しているうちに気にならなくなったようです。