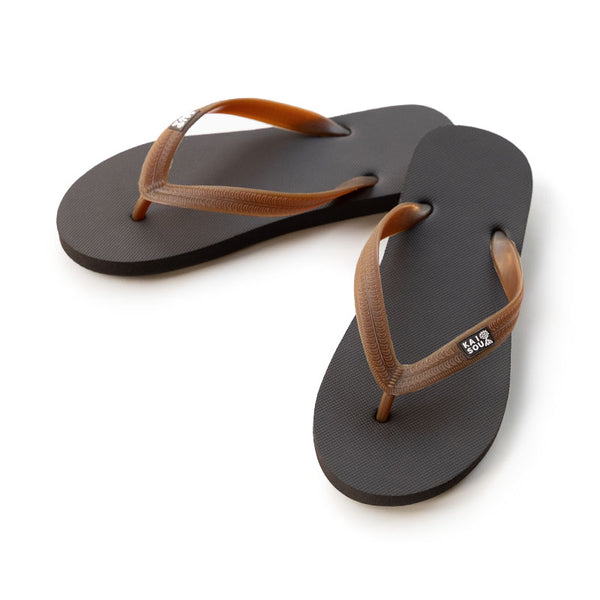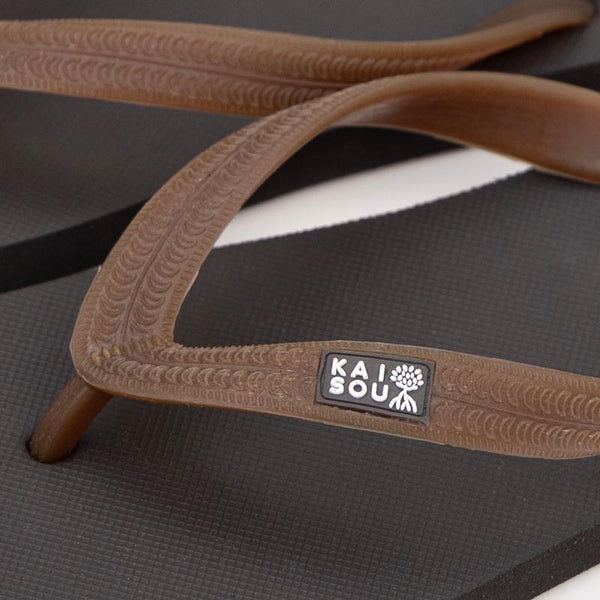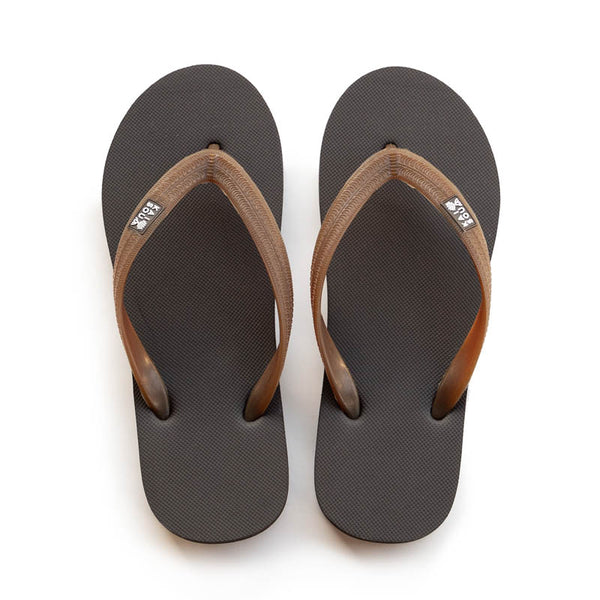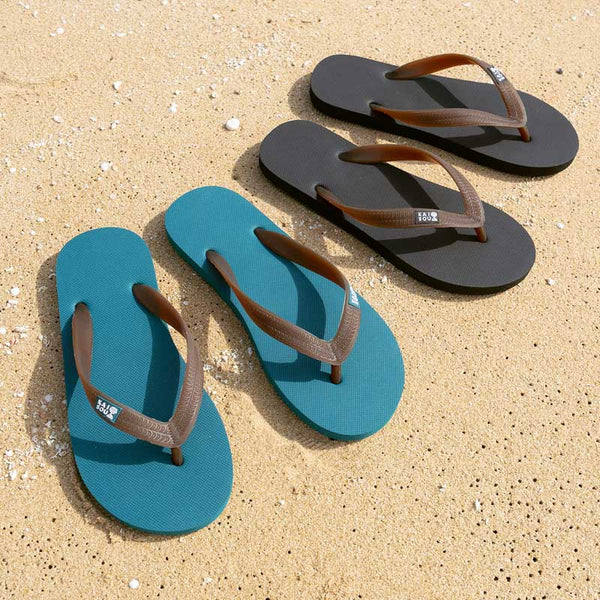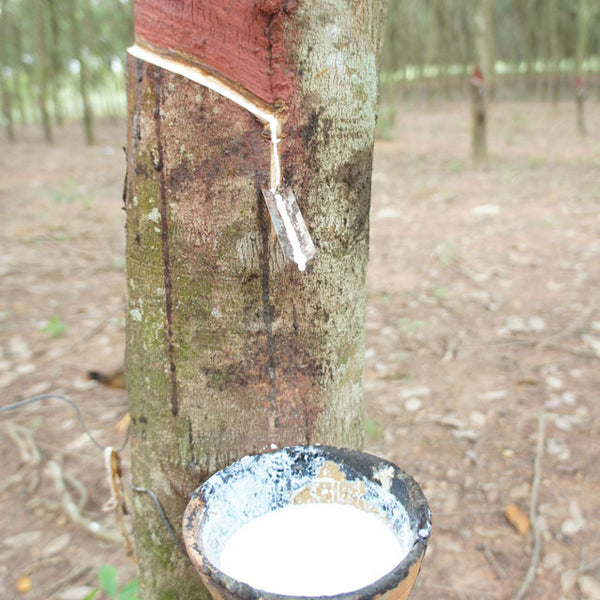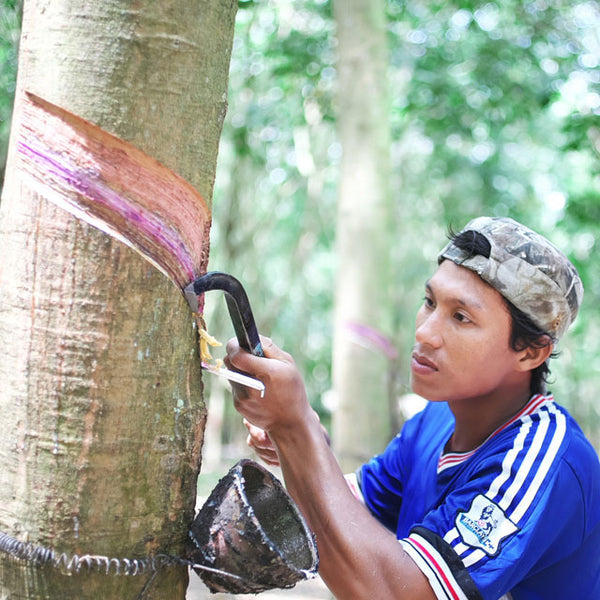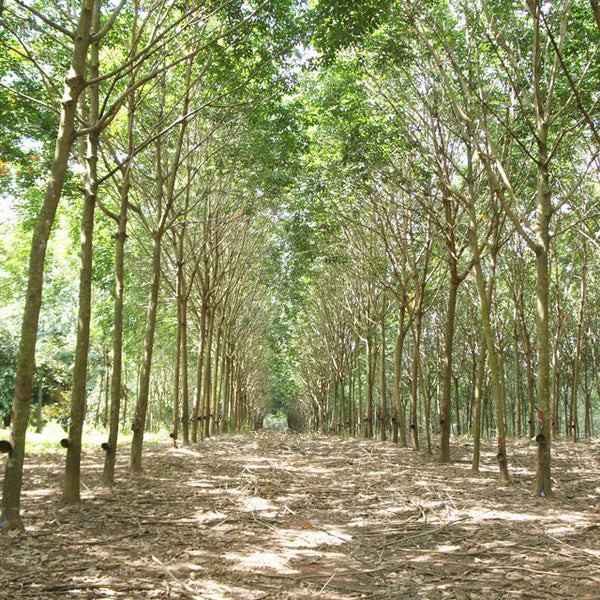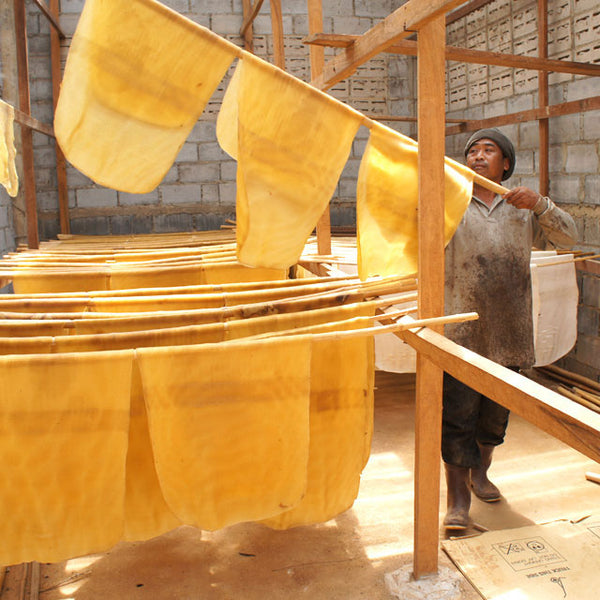 Plant-derived beach sandals made from 100% natural rubber grown in Thailand. The soft and fluffy comfort of natural rubber makes it very comfortable.
Natural rubber made from sap naturally decomposes by the power of air and sunlight and returns to the soil. Should it be swept away by the sea, it will not be washed away and will biodegrade. It does not increase the amount of garbage on the earth or greenhouse gases. Environmentally friendly beach sandals that we live in. The thongs are "natural rubber", which is the same color as natural rubber with no dye or mixture. The natural and natural texture of natural rubber is attractive. There is also a kaisou logo tag on the thong.
| size | Japanese size guide | Total length of sole |
| --- | --- | --- |
| 9 | 23.0 ~ 23.5cm | 23.5 cm |
| 9.5 | 24.0-24.5 cm | 24.5 cm |
| 10 | 25.0-25.5cm | 26.0 cm |
| 10.5 | 26.0 ~ 27.0cm | 27.5 cm |
| 11 | 27.5 cm | 28.0 cm |
| 12 | 28.0-29.0cm | 29.5 cm |
About Shipping Fees
Shipping Information
[Domestic Shipping Fees]
Standard nationwide flat rate: 520 yen.
Shipping fee will be shouldered by Kaisou for purchases exceeding 5,500 yen (including tax).
Bank transfer fees = customer's responsibility.
Cash on delivery fee = 265 yen (flat rate). Customer's responsibility.
[International Shipping Fees]
Asia: 1,500 yen
North and Central America: 3,900 yen
South America: 3,600 yen
Oceania: 3,200 yen
Europe: 3,200 yen
Africa: 3,600 yen
※Please note that international deliveries are currently experiencing delays due to the impact of the coronavirus. Depending on the region, it may take up to 2 months for delivery. We appreciate your understanding.
[Delivery Time]
For items in stock, we usually ship within 5 business days. Additionally, we aim to deliver your order in as soon as 3 days (excluding Sundays and holidays).
In case of out-of-stock items, we will ship after restocking, and we will inform you in advance via email.
Please note that there may be instances when we cannot deliver on the specified delivery date due to incomplete order information, large orders, transportation issues, natural disasters, or your absence, so please kindly understand in advance.