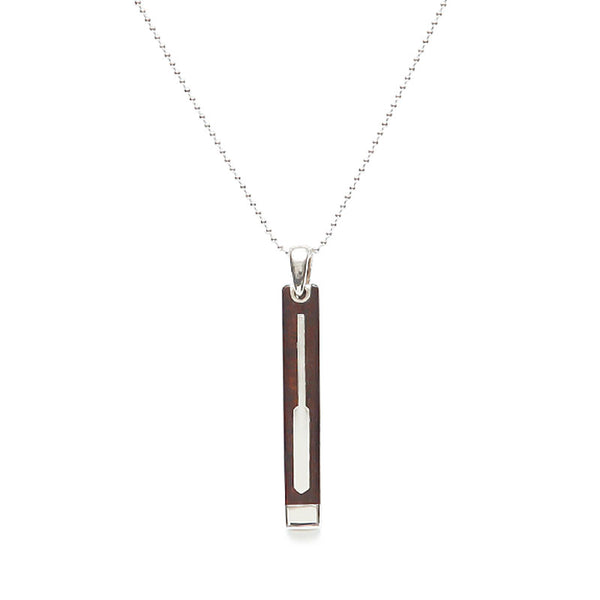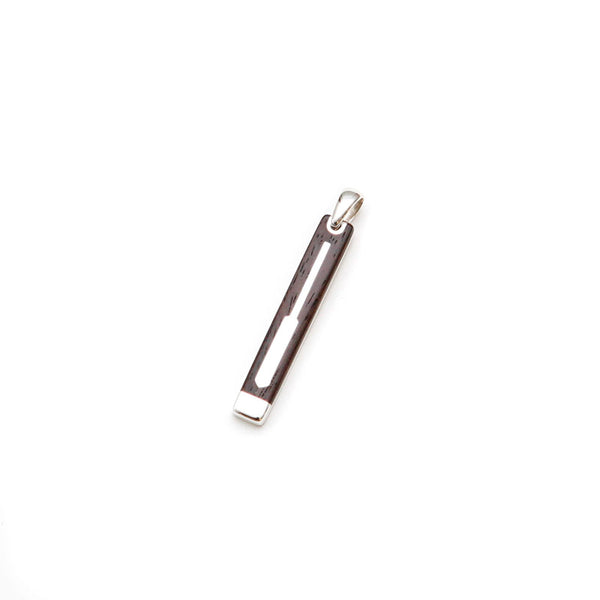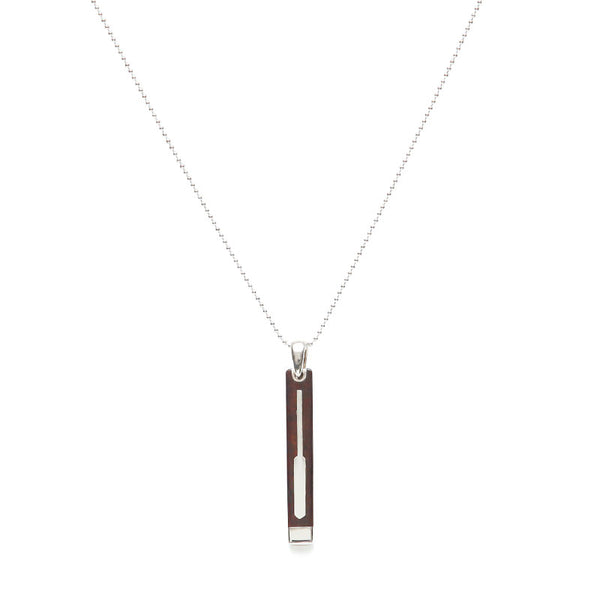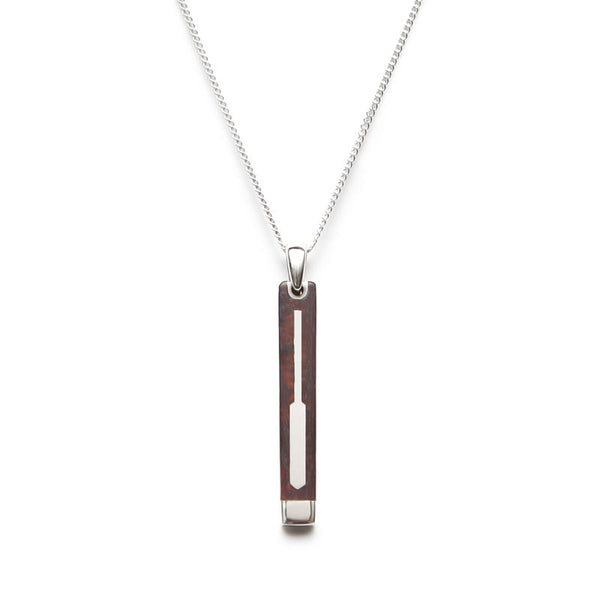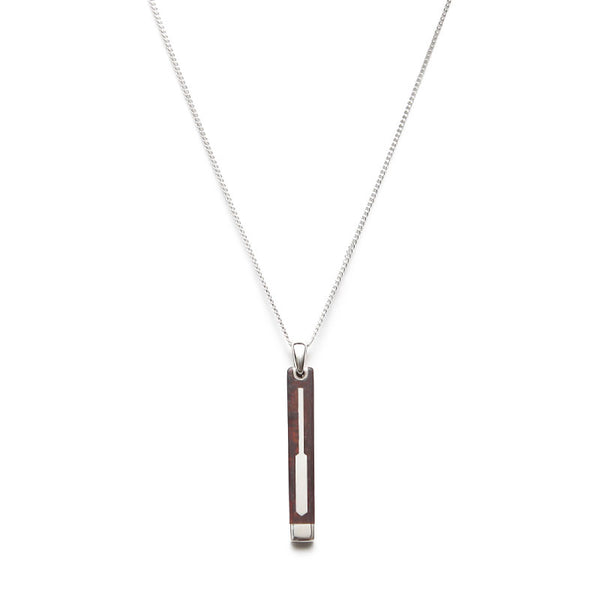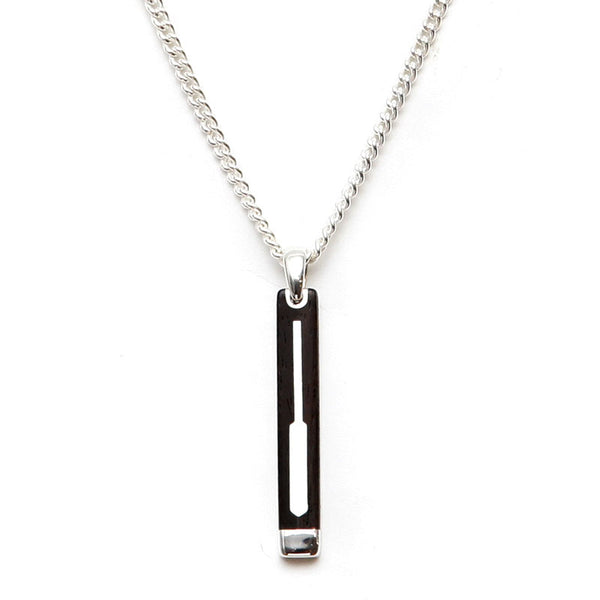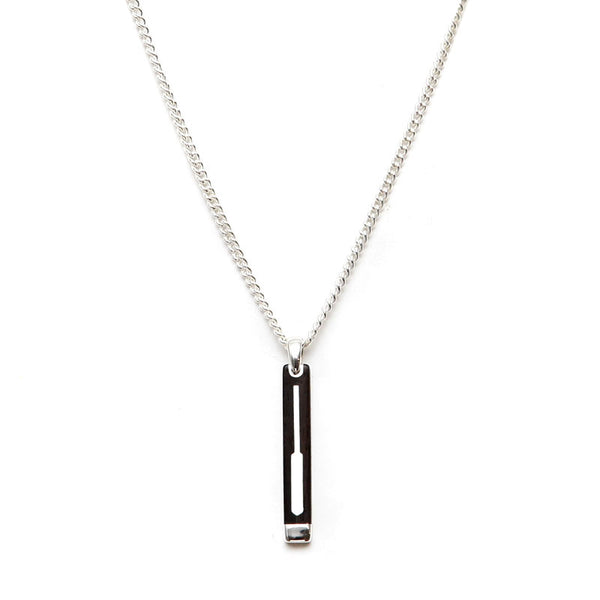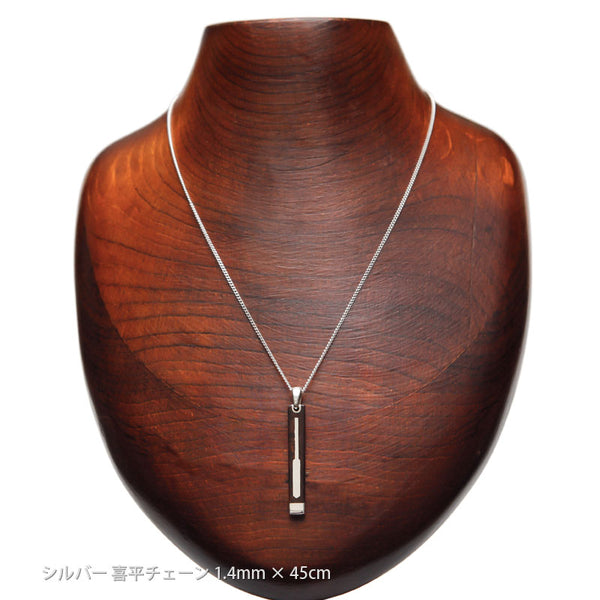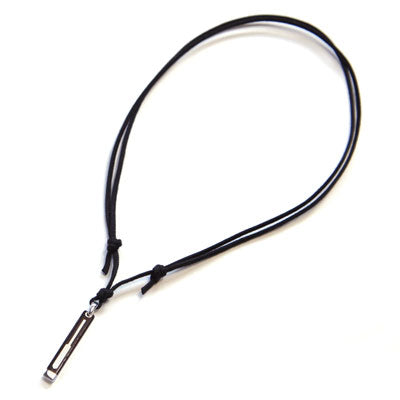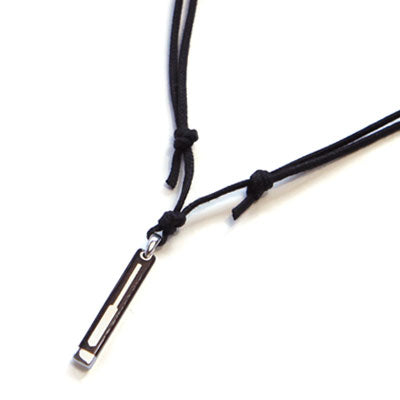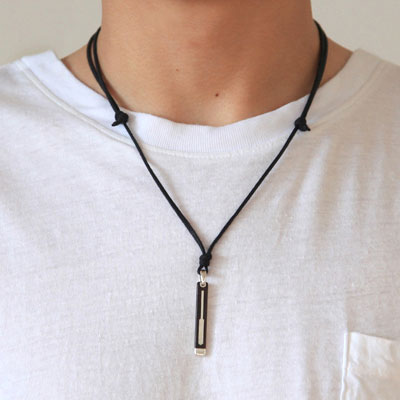 When a boy was born in a seaman's house, he planted a tree of eak.
When it becomes the age, the way of living in the sea is taught by making the wake with the tree. 
Wake was not only a mere tool of the boat, but also a soul for the seamen of Okinawa who lived with the sea.
| | |
| --- | --- |
| Size: | Approx. 38mm in length x 6mm wide |
| Material: | Rosewood + Silver 925 |
送料について
【国内 配送料金】
通常全国一律 520円
5,500円(税込)以上お買い上げの場合は、弊社が負担いたします。

・振り込み手数料=お客様負担
・代金引換手数料=265円(一律)お客様負担
【海外 配送料金】
| | |
| --- | --- |
| アジア | 1,500円 |
| 北中米 | 3,900円 |
| 南米  | 3,600円 |
| オセアニア | 3,200円 |
| ヨーロッパ | 3,200円 |
| アフリカ | 3,600円 |
 
※海外へのお届けは現在、新型コロナウィルスの影響により発送遅延が発生しております。地域によっては2ヶ月ほどかかることもございます。
ご了承くださいませ。

【お届けにかかる時間】
お届けには、在庫のあるものは、通常5営業日以内に発送しております。 又、商品到着までに最短で3日(日曜祝日を除く)を予定しております。
・欠品などの場合は入荷後の発送となりますので、その際にはあらかじめメールなどでご連絡差し上げます。
 ご注文内容に不備のある場合、大口のご注文の場合、交通事情・自然災害の場合、お客様がご不在の場合などには、
所定のお届け日にお届けできない場合がございますので、あらかじめご了承ください。